The future is... green!
THE EXPERIENCE AND EXPERTISE IN ENGINEERING & NAVAL ARCHITECTURE
SINCE 2015
Build an
ecological future

with us

GREEN DREAM BOATS

always carefully designed

We are the pioneering manufacturer of innovative, ecological solar boats & catamarans.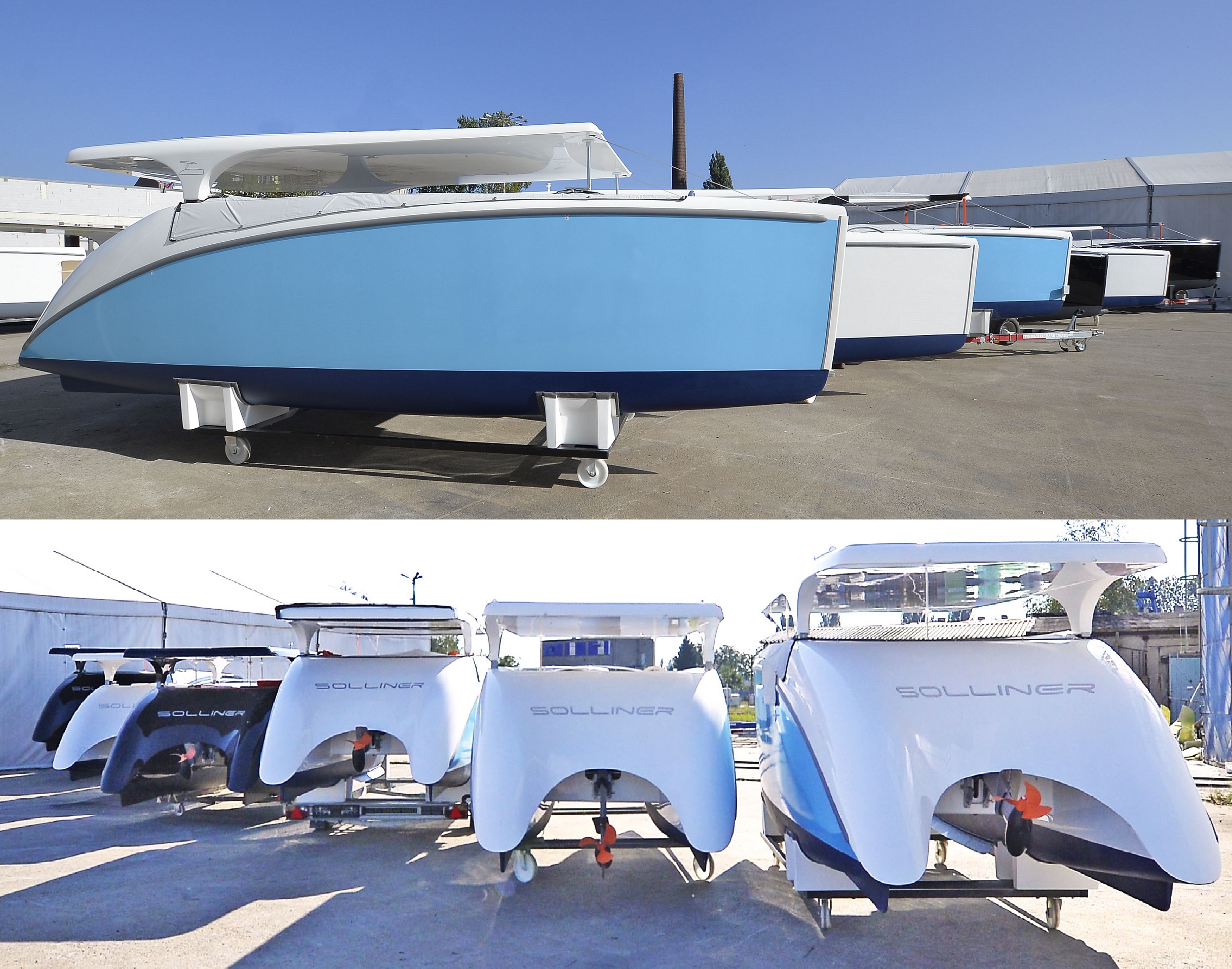 Check out our
ecological products
our flagship product
sollinEr 21
The most significant advantage of our catamaran is the fact that Solliner 21 generates NO POLLUTION and you can enjoy the absence of annoying engine noise.
ALL THE BEST IN ONE
mEva 21
During the voyage, the batteries are assisted by TWO SOLAR PANELS which are located in the stern part of the vessel.