Green Dream Boats is a fast-growing shipyard, located in southern Poland.
We are the pioneering manufacturer of innovative, ecological solar boats & catamarans.
Our mission therefore, is making uniquely designed and nature-friendly vessels for our customers to enjoy. The experience and expertise in engineering, naval architecture and renewable energy allowed us to create a perfect boat – our Green Dream.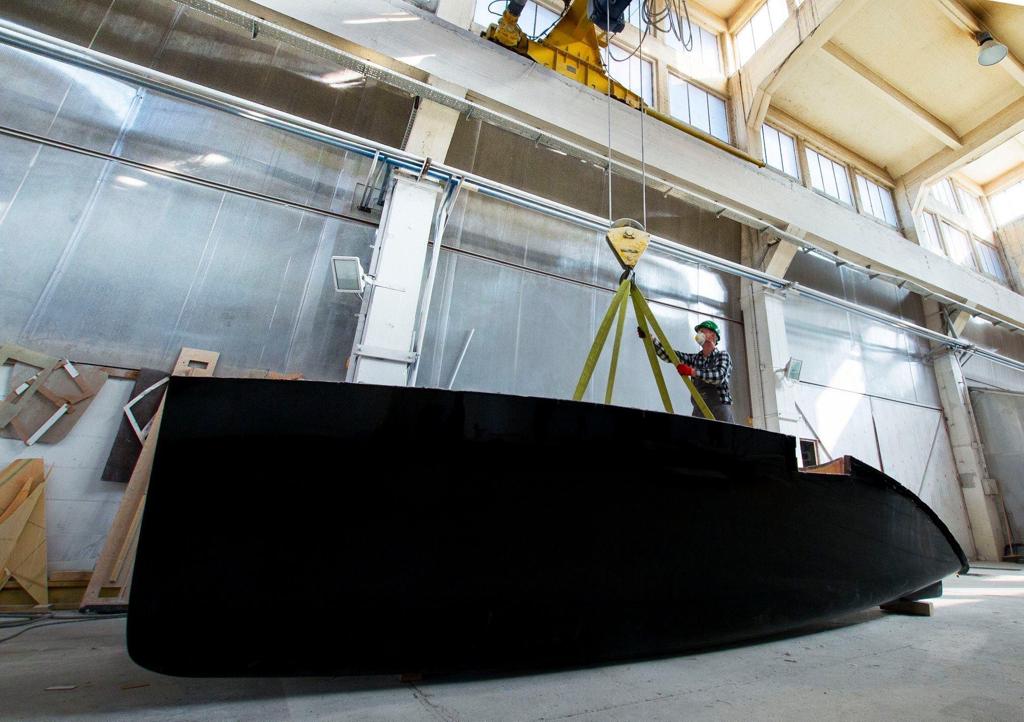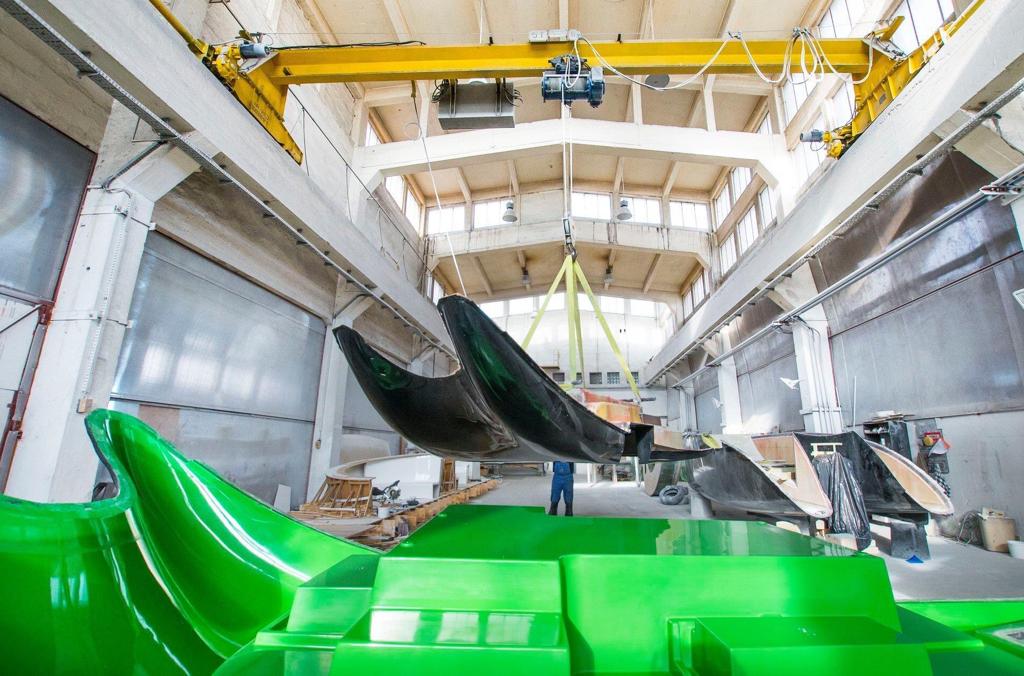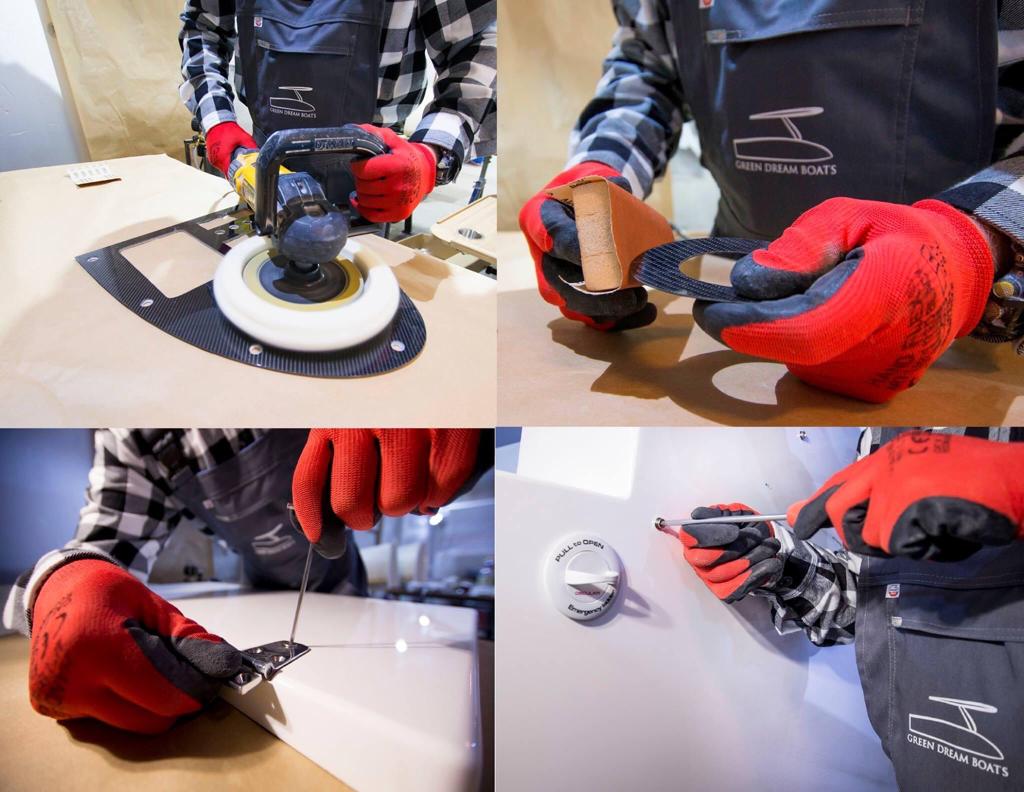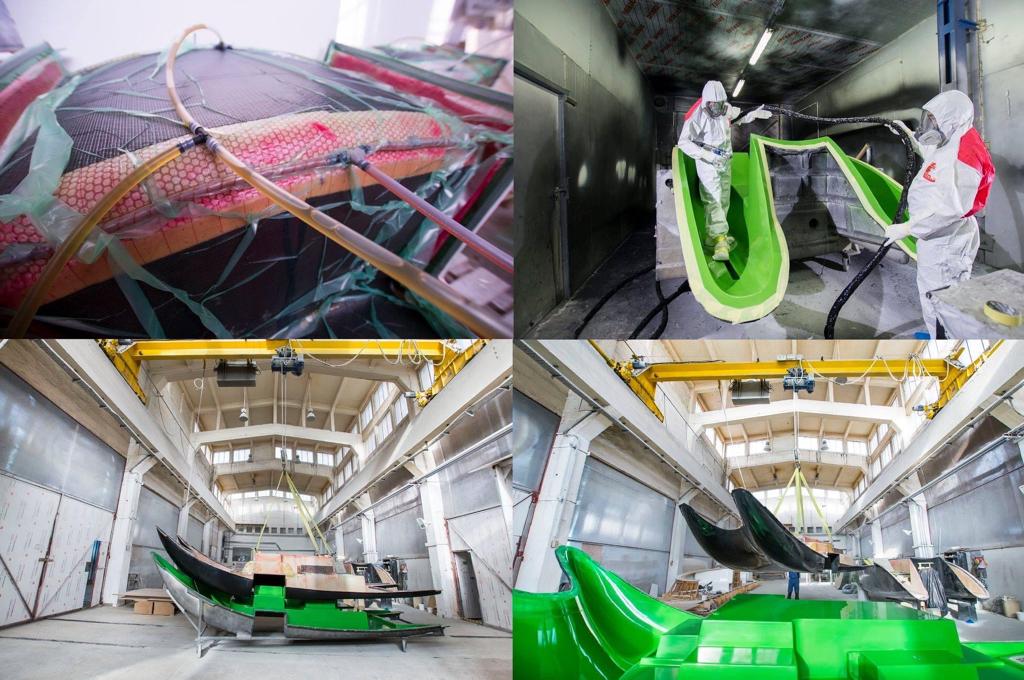 sollinEr 21
is sold worldwide
boats already delivered to more than 20 countries
Our shipyard is actively seeking dealers/brokers worldwide who will sell Green Dream Boats products in local markets. The plan is to create a strong network which can support sales in our company.